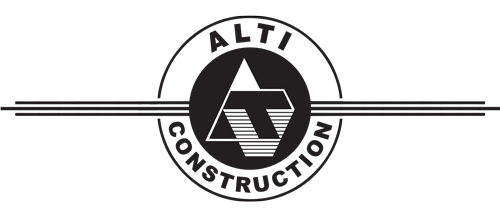 ALTI has concrete repair down to a science.
Experience. Expertise. Trust.
Alti Construction is Ottawa's innovative leader in concrete restoration, rehabilitation and waterproofing. It's not something we do on the side. It's our specialty.
The founding partners have over 60 years of combined experience, armed with the skill, products and latest technology to turn back the clock, restoring beauty and function to commercial concrete projects of any size.