Alti Construction is Ottawa's leader in concrete restoration and commercial waterproofing.
It's our specialty, not something we do part time.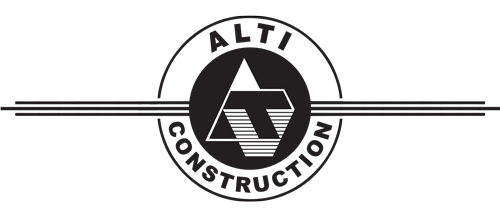 Concrete Performance Restoring Excellence!
Experience. Expertise. Trust.
Alti Construction is Ottawa's innovative leader in concrete restoration, rehabilitation and waterproofing. It's not something we do on the side. It's our specialty.
The founding partners have over 60 years of combined experience, armed with the skill, products and latest technology to turn back the clock, restoring beauty and function to commercial concrete projects of any size.
Our friendly, experienced technical staff consistently draws the industry's highest praise. Owners, Property Managers, Corporations, Architects and Engineers insist on Alti's superior knowledge, communication, attention to detail, and quality results. For added peace of mind, Alti will provide bonding on any of their projects if desired.
Some of our major clients include the National Arts Centre, Rideau Centre, St. Laurent Centre, the World Exchange Plaza, the National Gallery of Canada, Ottawa International Airport, CSEC, Carleton University, Constitution Square and numerous Minto Developments.