Alti Construction is Ottawa's innovative leader in concrete restoration, rehabilitation and waterproofing. It's not something we do on the side. It's our specialty.
The founding partners have over 60 years of combined experience, armed with the skill, products and latest technology to turn back the clock, restoring beauty and function to commercial concrete projects of any size.
Our friendly, experienced technical staff – from tradespeople to professional engineers – consistently draws the industry's highest praise. Owners, Property Managers, Corporations, Architects and Engineers insist on Alti's superior knowledge, communication, attention to detail, and quality results. For added peace of mind, Alti will provide bonding on any of their projects if desired.
Our Project List
We've proudly spearheaded work at many of Ottawa's premier facilities, including the National Arts Centre, Rideau Centre, St. Lauruent Centre, the World Exchange Plaza, the National Gallery of Canada, the Ottawa International Airport, CSEC, Carleton University, Constitution Square and numerous Minto Developments.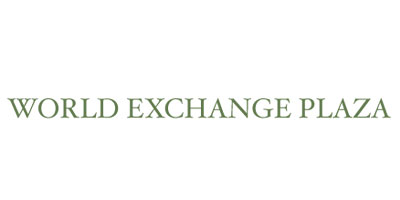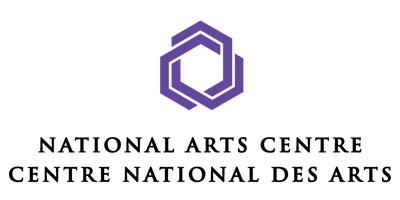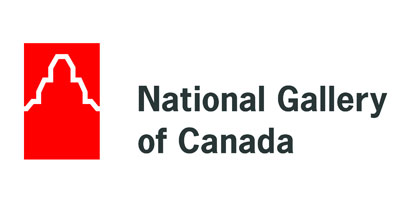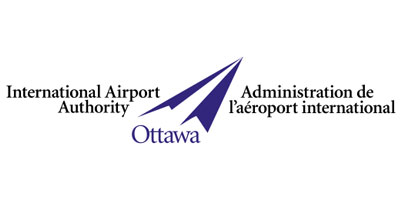 We're deeply committed to keeping our employees healthy and safe. Companies who cut corners in this area risk lives and leave customers financially and legally vulnerable. Our employees are always fully trained and up to date so that every moment of every job has ALL the latest safety guidelines in place.
Alti's superior commitment to these procedures ensures the safety of workers, the community and the environment. It's just one more reason why Alti attracts great people and clients.